---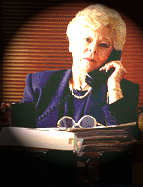 ---
GMCT continuously works with attorneys, accountants, financial advisors, and other professionals as they assist their clients with charitable gifts and gift planning.
CONTRIBUTE TO AN EXISTING FUND
---
Services we offer to professional advisors include:
Provide impartial information about how the field of philanthropy may be of     benefit to your client
Sample agreements
Various types of funds for a specified or open-ended charitable purpose     selected by the donor
Ways of giving (CRTS, wills, stocks, etc.)
Management of legacy gifts (wills or trusts)
Importance of endowments
Anonymity or recognition for clients, as per the his/her wishes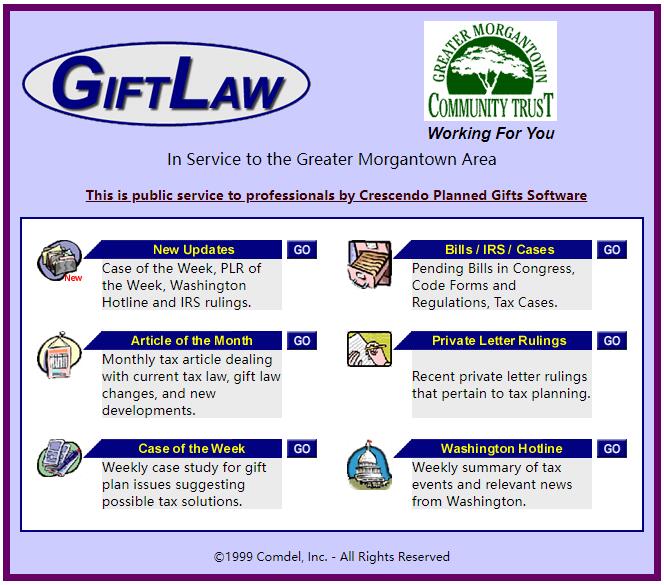 SEND ME INFORMATION
---
From the list below, you may request information to be mailed to you at no cost that may be of importance to you and your clients.
Check the Boxes for the Information that you would like to recieve.